The platform for
B2C Content

in floriculture
Floracontent
Get started
(R)ETAILERS
Access to 2.000 ready to market e-commerce products

Product images, specifications & USP's

Connect via CSV or API
KWEKERS
A standard PIM account, especially for floriculture

Share your products and brand with (r)etailers

Connected to Floriday

Easily load product data via Excel

Central management of all product information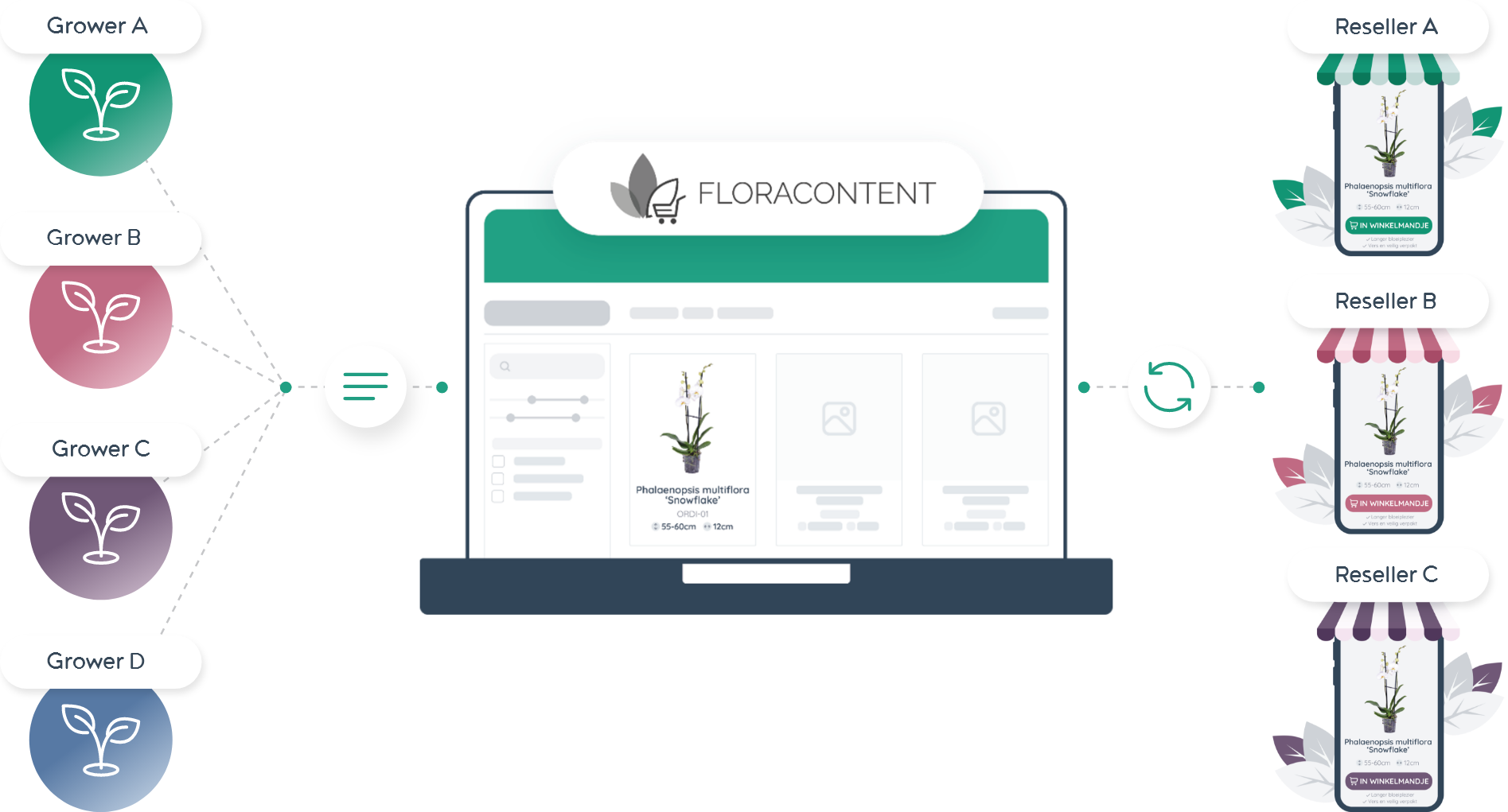 What

is Floracontent?

Floracontent is the online b2c catalogue of floricultural products for online sales. Top growers and brands make their product content available to (r)etailers. Using smart tools, Floracontent helps (r)etailers to choose the best product assortment for the online shop all year round. Floracontent also offers services to enrich, manage and link content and data in a smart way.
Up-to-date plants offer for online sales

Complete image sets for maximum sales

Text, product specifications, USP's & care information

Ready-to-use content via CSV or API
For
who

is Floracontent?
Floracontent connects supply and demand in ecommerce of plants.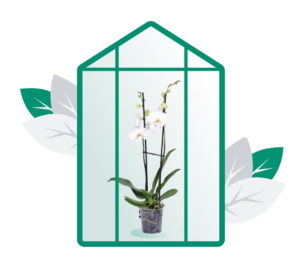 Producers
With Floracontent, your product range is visible and ready to market for resellers. This way, your brand is optimally visible online and you benefit from direct links to (r)etailers.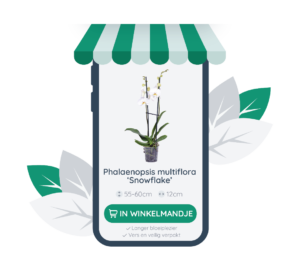 Resellers
Looking for a commercial and relevant range of plants for online sales? Floracontent offers 2000+ items that are ready to use. We also help you with smart tools to make the right assortment choice.
Why

Floracontent?

Quality product content is crucial for successful online sales. We know how complicated and time-consuming it is to create and distribute content. Floracontent is the platform that standardizes and automates B2C product content for the floriculture sector.

We make the creation, management and sharing of e-commerce relevant plant content smart and easy. We work with progressive partners in the floriculture industry who understand that cooperation is the best way forward.

Our growers